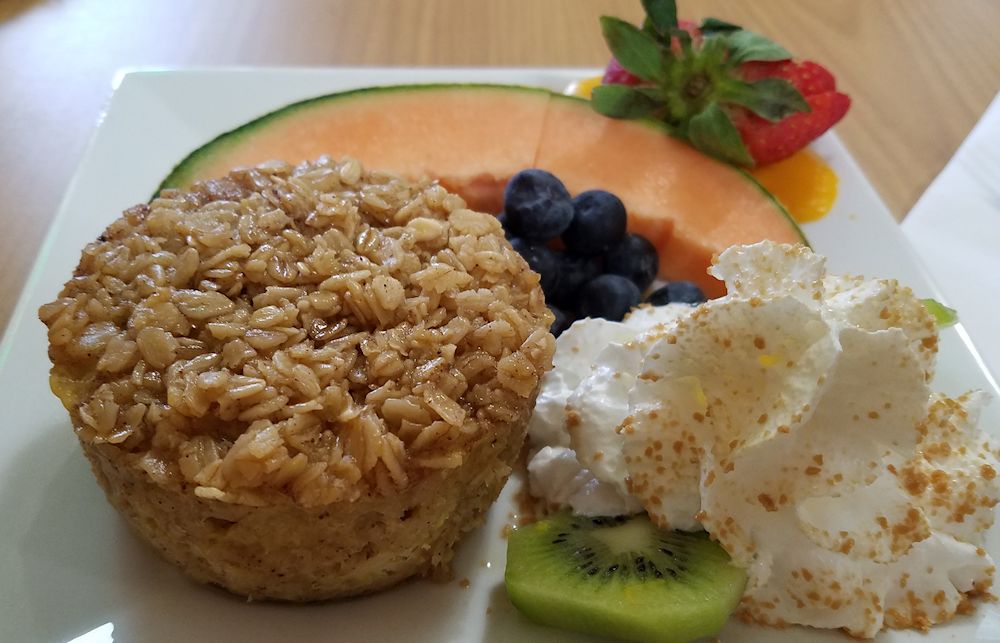 -->Pretty food: how to turn a 25 cent asset into a five dollar asset.
-->Everything about us should say We Are Not a Diner.
-->Sometimes not all the loaves make it home intact.
-->Two children asking the age of a baby. "Ten Months" doesn't make sense to them. They know that age is an integer function and settle on zero.
-->Reading Walker Percy's The Movie Goer. Existentialism in Gentilly. Delicious.
-->Keep buying and giving away copies of Timothy Snyder's On Tyranny: Twenty Lessons from the Twentieth Century. And yes, I make small talk with strangers more.
-->Hosting Candidate for Congress Lucas St. Clair on the same day as the Ukulele Festival in Belfast. I think I'll introduce him and then dash out in time to hear Gerald Ross play swing.
-->All the news is awful. Waiting for the breaking news alert that has the phrase "...has resigned" in it.
-->Our friend Methodist pastor Jenn Reid has taken a job in Skowhegan as "Community Pastor," the first thing of its kind in New England.